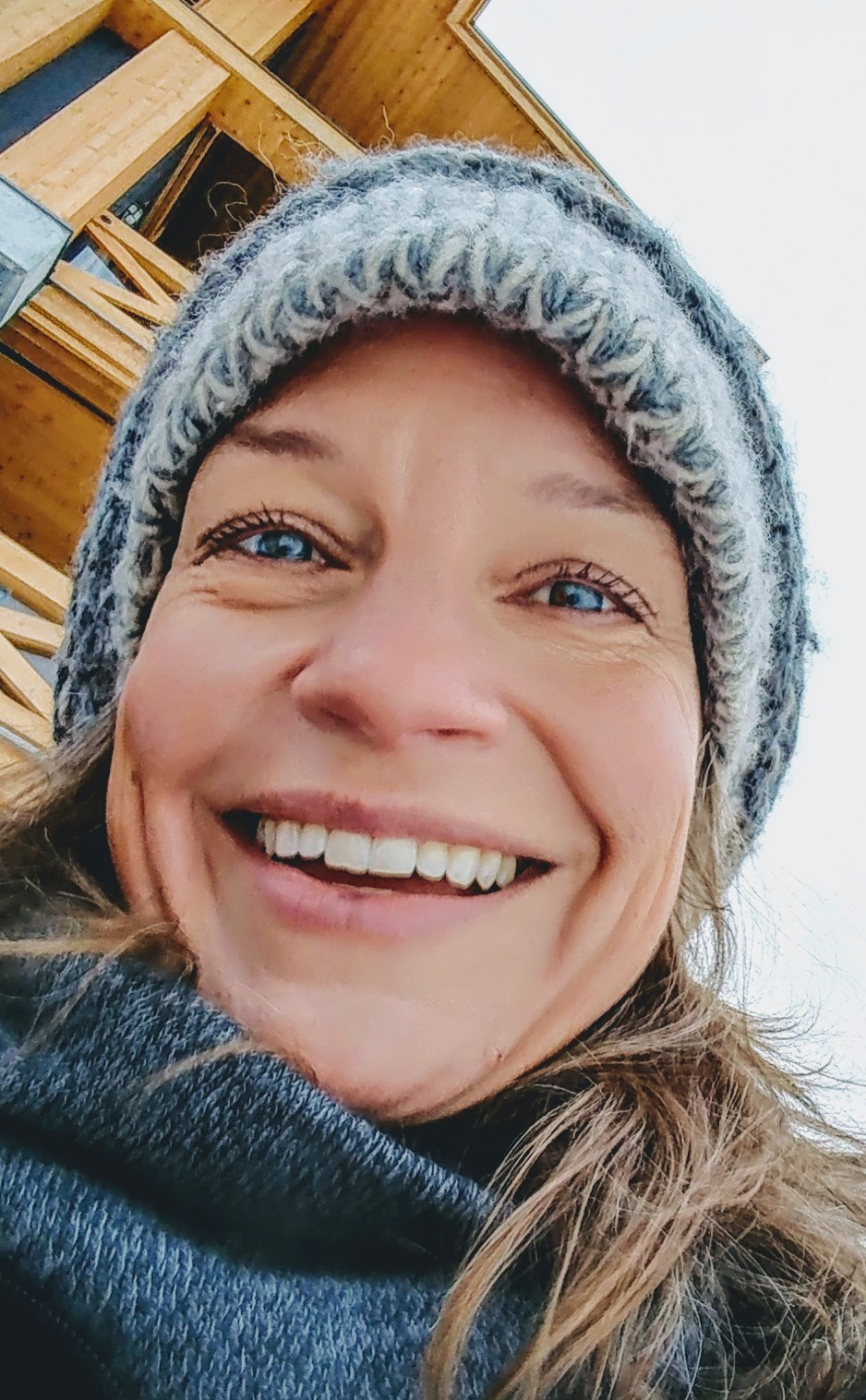 I am an explorer of human behaviour. As a child I was ever observing the adults in the room figuring out the inner workings of what they did and said. Sure I had fun playing sports and going to birthday parties, but what I loved? Observation and deduction. I even visited a church without my parents just to see what it was about.

In University I didn't know where to go first, could I do it all? I studied Sciences, Humanities and spent a year in Fine Arts. By third year I felt the push to choose a major and chose Psychology. For me the joy has been the breadth of my education, not the depth of one focus. My path of self discovery was through the experience of following the pull of my desires. Still is today.

After University, my interest in Biology surfaced again, leading me to become a Massage Therapist. This career has enabled great fulfillment. I get to play while clients flourish from intuitive touch. After fifteen years as an RMT, one marriage and a beautiful child, I reached mid-life and felt another pull toward self discovery. What now? I entered a Life Coaching & Leadership program in September 2020. The program entices people interested in personal transformation and/or becoming coaches. What a gift. Mid-life is rich with opportunity. I still encounter old ways of being: my saboteur, my rebel... and my creative genius. All of it is the great adventure.